I have a Canon Rebel T1i and a Canon 300 mm F4 is usm lens.
I love my lens and my 1.4x extender !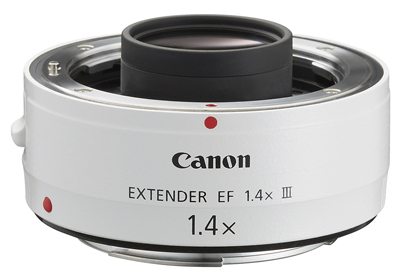 I also have a canon 18-55mm lens that came with my camera and the Canon 1.4 extender.


I have a set of Vortex Crossfires 8x42 water & fog proof !
There a great set and have the best warranty around.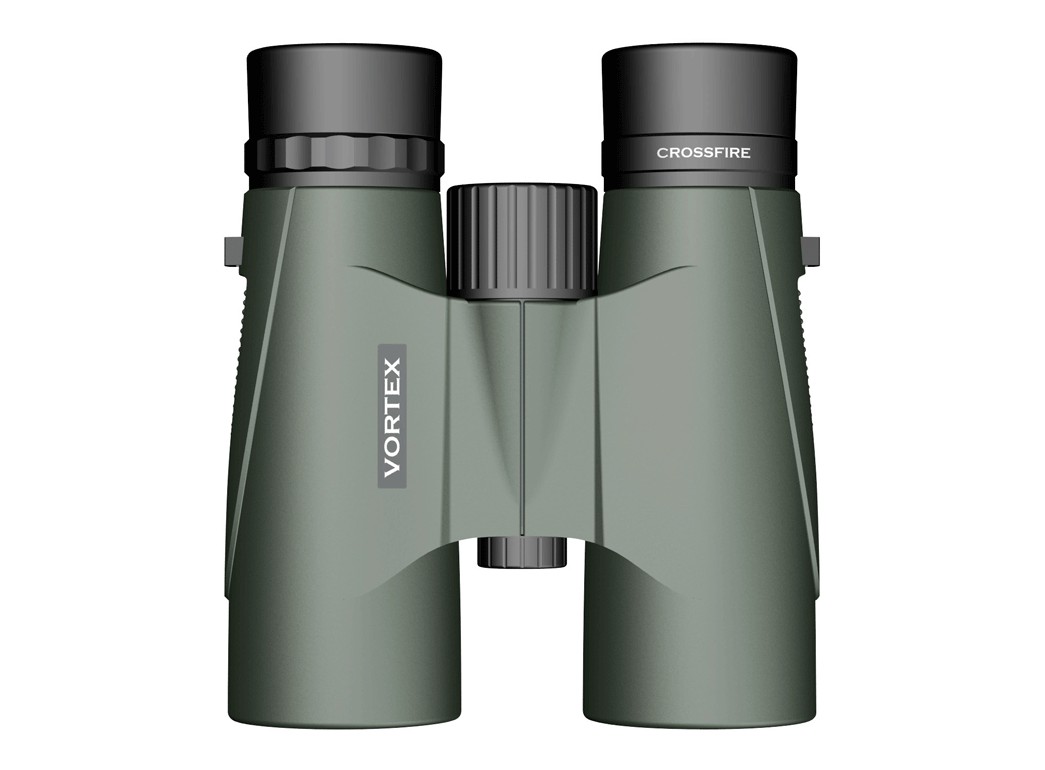 I also got the Canon 5D mark 2 and the Canon 24-105mm lens